How do I order?
Step 1

Enter delivery address.
Step 2

Select vendor and place order.
Step 3

Sit back and relax. We'll do the rest.
Testimonials
What customers say about CarHop.
"Far and away the best delivery service out there."
Bob
"You guys are geniuses to come up with such an app to deliver anything and everything we could possibly need in a one stop shop!"
Gina
"Great experience! Thank you for providing this service in a way that does not harm our local restaurants, unlike other platforms. Keep it up!"
Lisa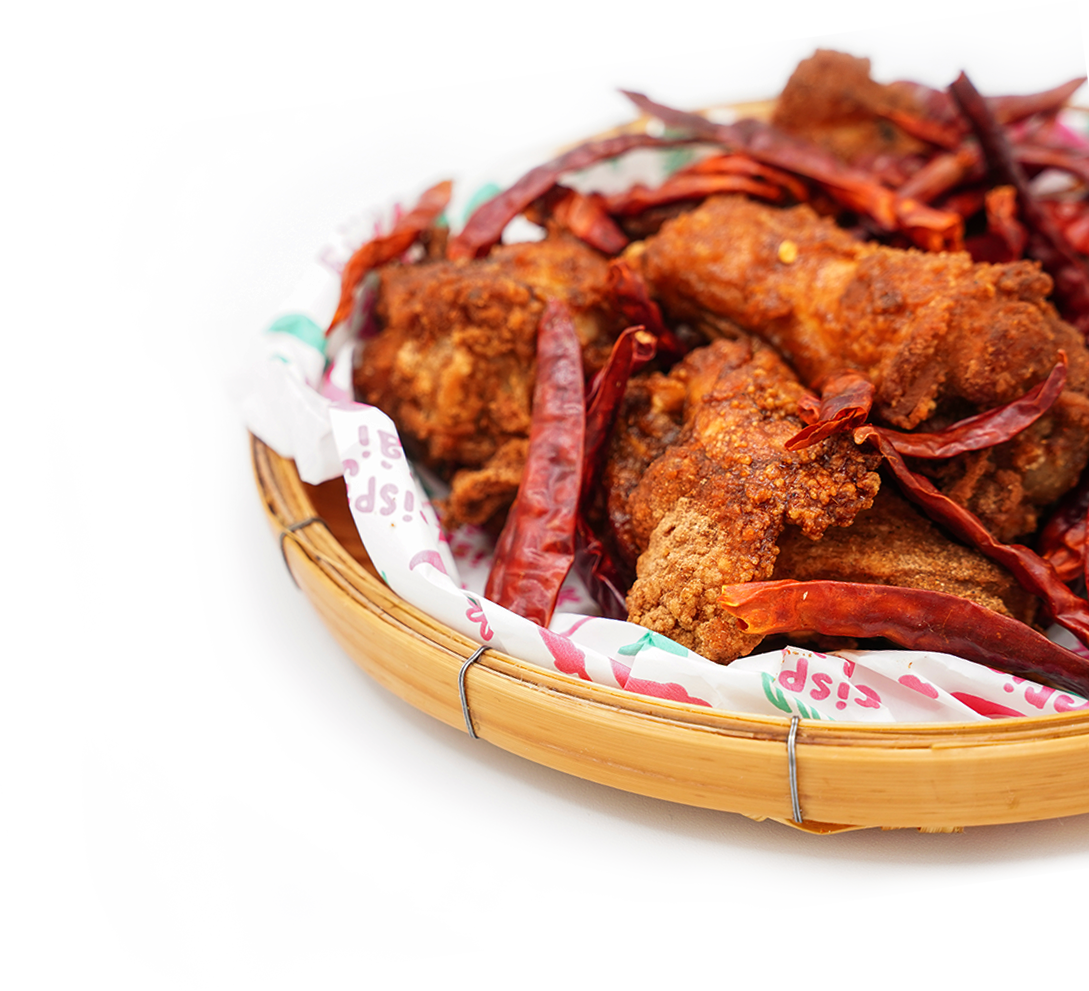 0%
Zero commission
charged to local
resturants.